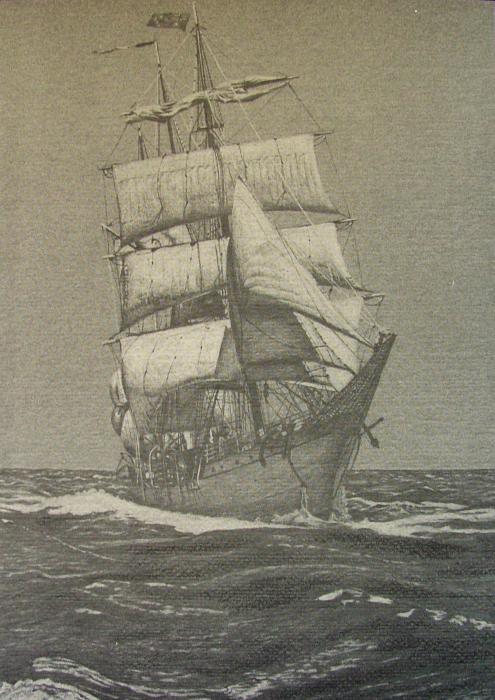 Date: Saturday, May 5th, 2012
Time: 3 PM
Location: Will send via facebook message or email

We're in the midst of recording our first full-length album and we need singers this Saturday! 

We will have a chorus of "gang vocals" at the end of our song "Dear Victoria," which means we need a group of people to come over and record a simple part.

Everyone (including us) will sing at once into two room mics. The song has kind of a dark, drunk sea-shanty feel to it. No need to be a seasoned singer. (Though I know many of you are amazing!)

We will teach you the part on the spot, which should take like five minutes, so no preparation required. 

Will supply drinks and stuff, and your names will be added to the album notes!
RSVP to the facebook event here.